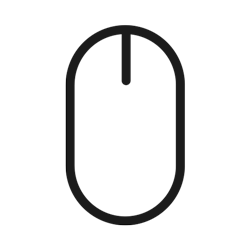 CAPILLARY SOLUTIONS/CAPILLARY FIBERS
Increase the
density of your

hair in just 30s with our hair fibers
Hair Solution hair fibers act as a natural hair densifier in order to disguise small signs of baldness, low hair density or occasional loss.
Undetectable to the touch and sight
They remain fixed until the next wash
Lead a totally normal life without worrying
people already enjoy their hair thanks to Hair Solution
A simple, natural and fast way to recover the appearance of your hair
The operation of Hair Solution hair fibers is very simple: Natural fibers are negatively charged, while human hair tends to be positively charged. This causes both loads to attract, causing hair and fibers to merge seamlessly. Therefore, the effectiveness and adhesion to the hair of Hair Solution hair fibers is much greater than conventional keratin fibers.
HAIR FIBERS HAIR SOLUTION
What are our hair fibers made of?
Hair Solution's hair fibers are made from cotton fibers from Africa. Gossypium herbaceum grows in the arid regions of Morocco and its filaments have properties very similar to human hair, both to the touch and to the eye.
Our fibers make the difference
Undetectable to the touch and sight
100% natural plant origin
Greater adhesion than keratin fibers
Durability: they remain fixed until the next wash
Lower residue than conventional fibres
You have 8 shades available that you can mix to get the perfect tone for your hair
Frequently asked questions about hair fibers
Give your hair a new chance. Leave us your details and get started today!
We are committed to your results.
We are leaders in hair solutions in Europe.
More than 10 years of experience.
European leaders in hair solutions.
We accompany you throughout the process.